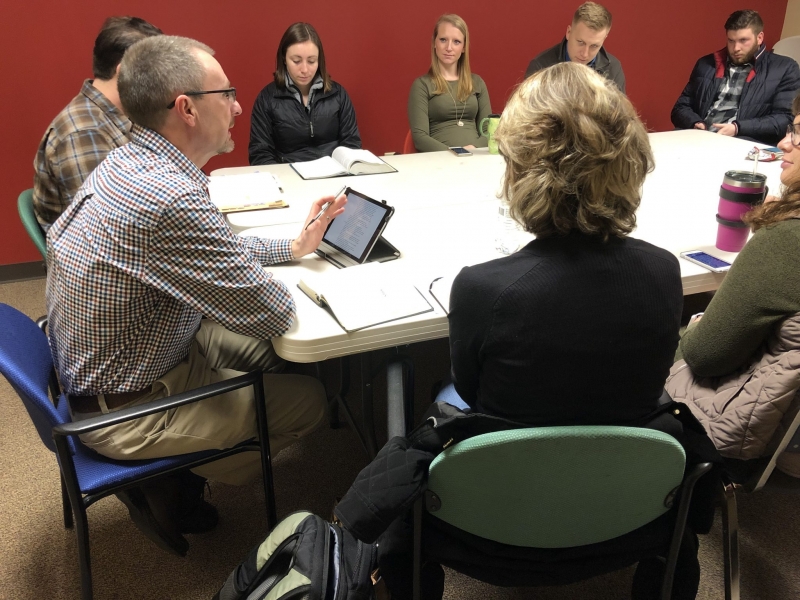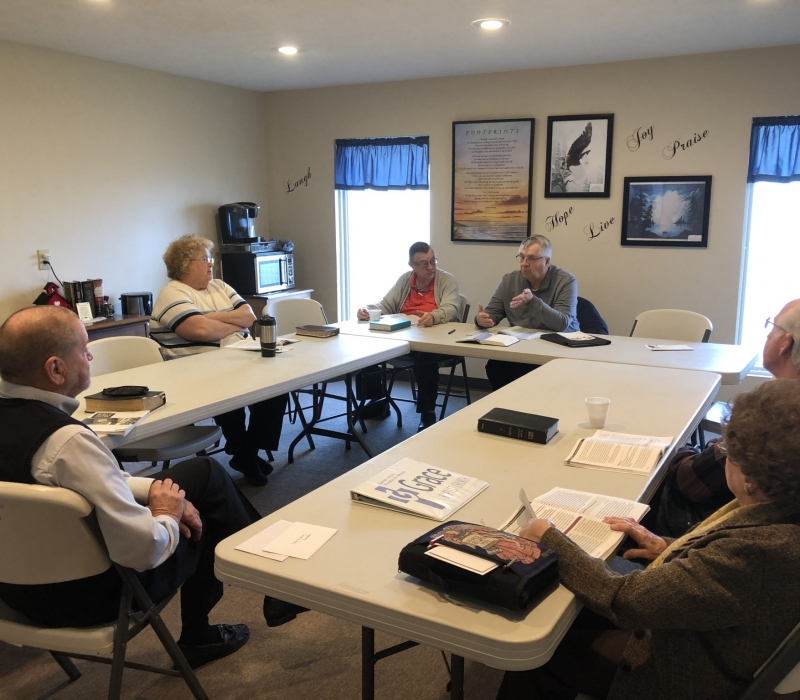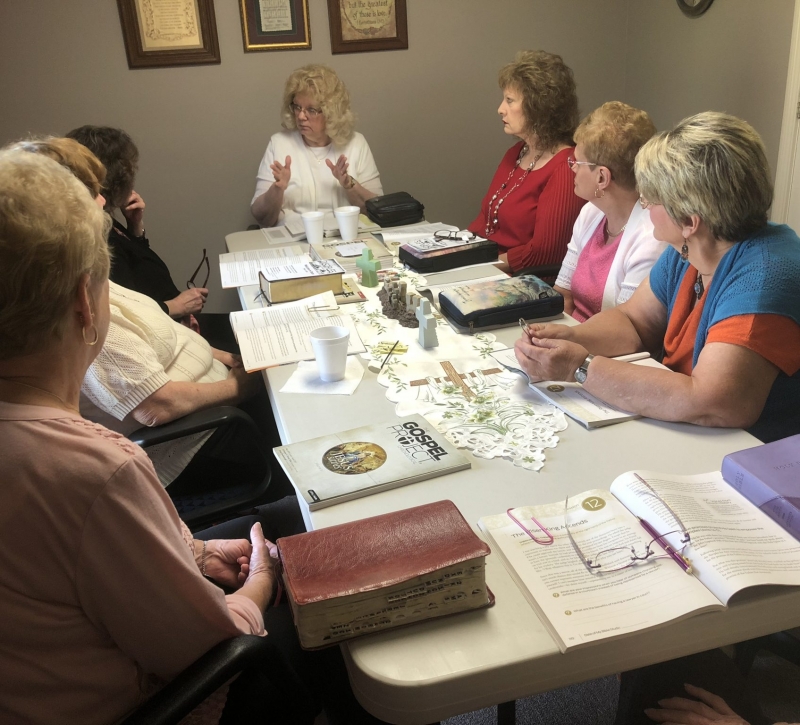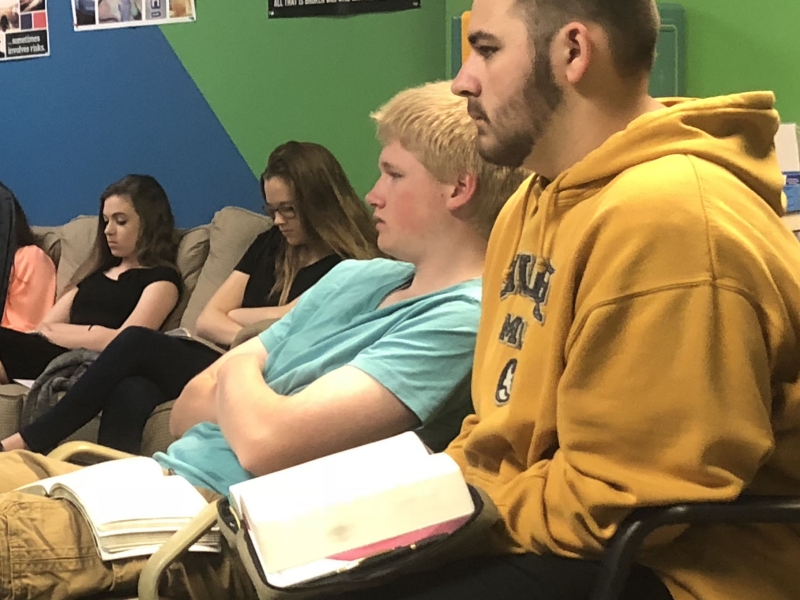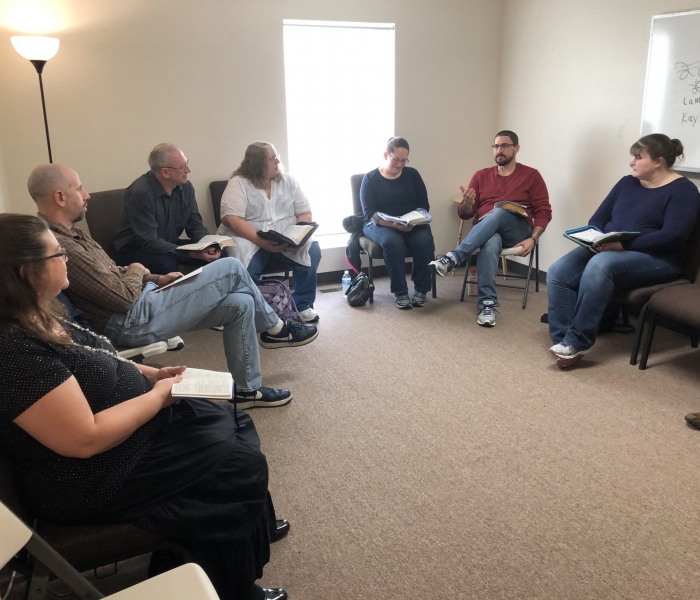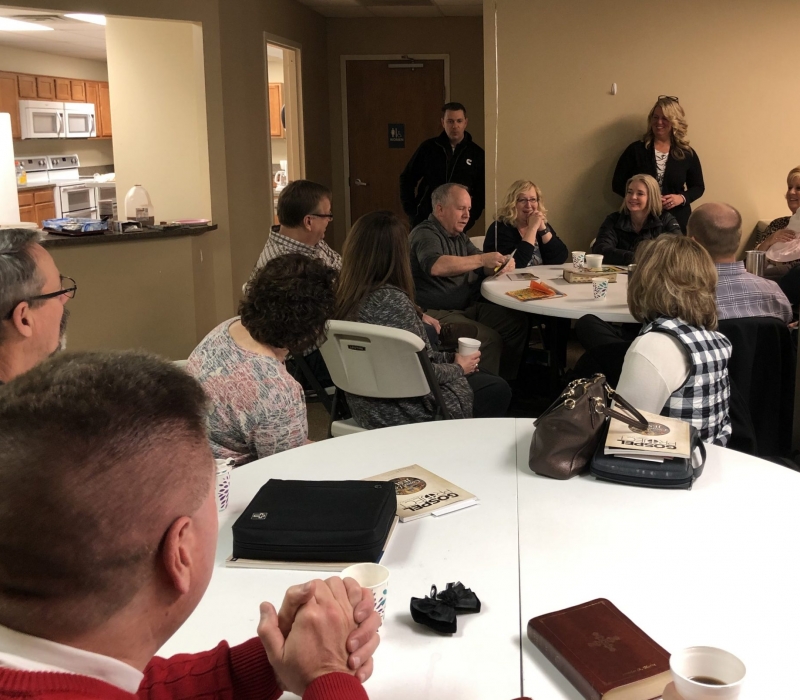 Grace offers 13 Life Groups (also known as Sunday school classes) each Sunday morning beginning at 9:00 am. Classes offered include various children's classes (nursery, 18 months to 3 years, 3 years to kindergarten, first to third grade, fourth to sixth grade and youth) and adult classes (College, Life Truths, Sojourners, Young Adult, Adult, Senior and Ladies). All our classes are taught by members of Grace* who have a passion for teaching faith topics.
*All our teachers have current background checks on file.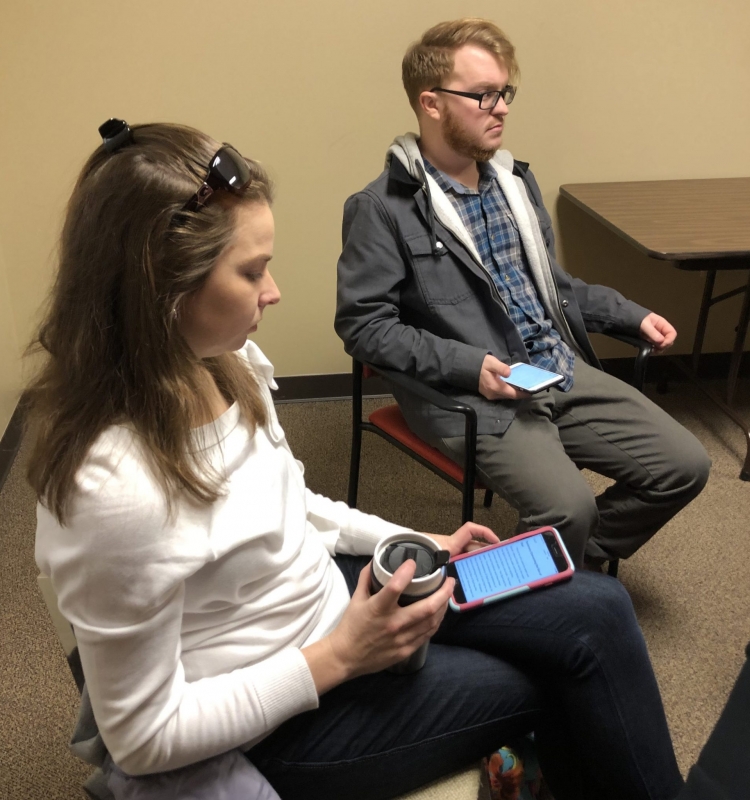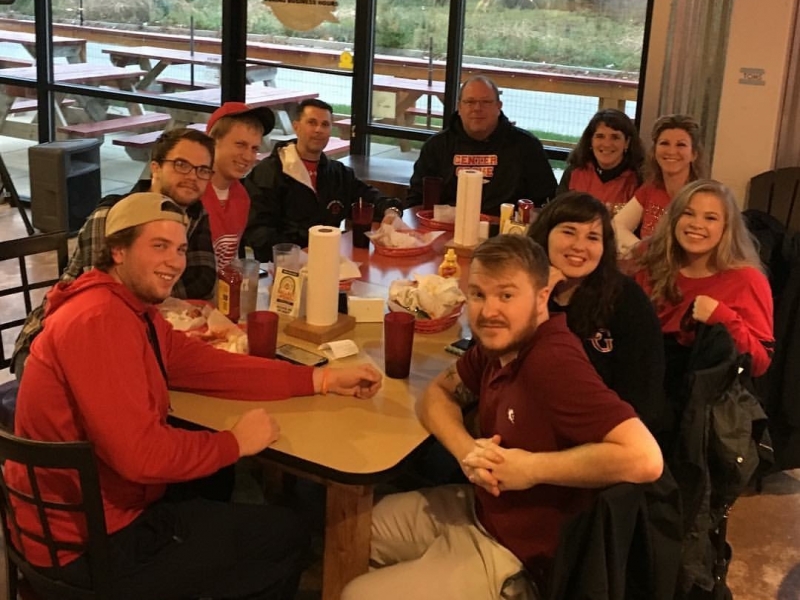 Grace also offers small groups held throughout the year. These classes vary and include book reviews, biblical topics and other various subjects. They are taught on Sunday or Wednesday evenings in a members home, at and outside location or at the church.