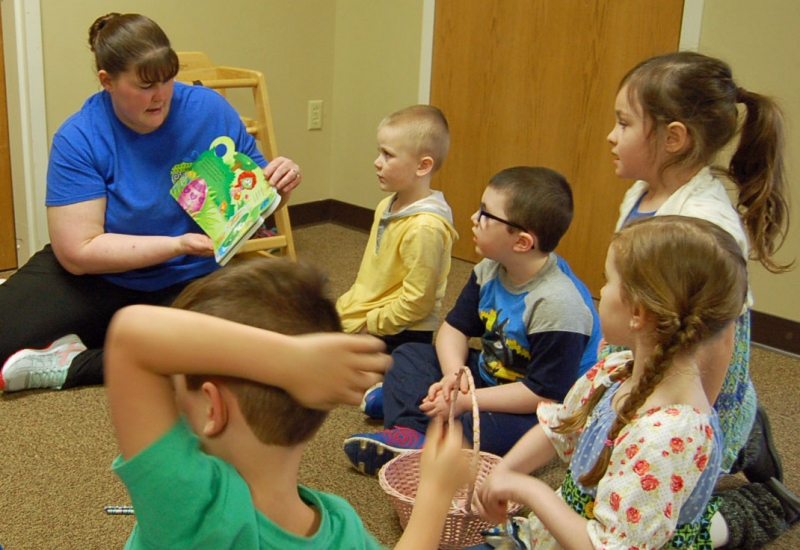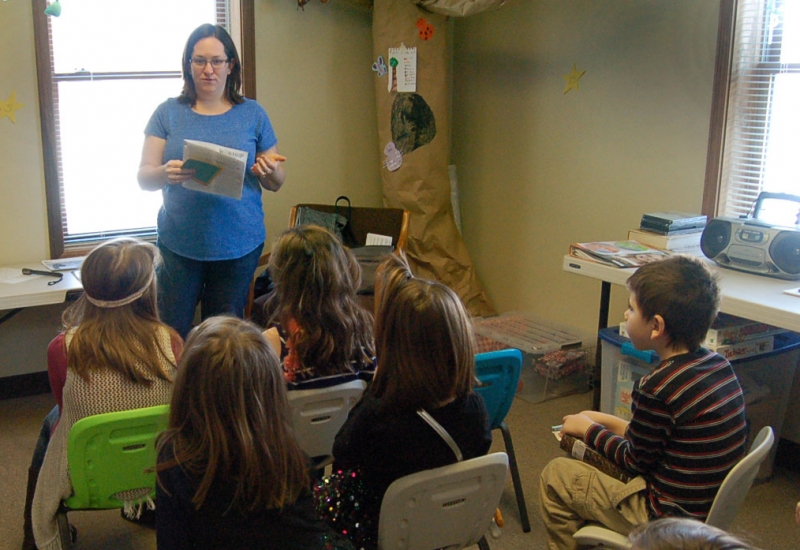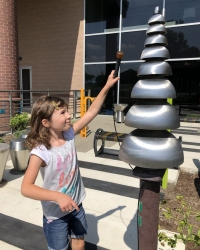 GBC takes an active part in educating and training our children to be responsible in their relationship with God. Our children and preschoolers grow in friendship as they learn about God's Word through scripture verses, Bible studies, prayer, games and activities. GBC offers Sunday morning and Wednesday night Bible classes for all ages in the Children and Preschool Departments. The Preschool Department offers child-care for bed babies through 4-year-olds during our church service hours. Children 5 years old through grade 3 participate in the beginning music/worship time of our Sunday morning service and are then dismissed to participate in their own Children's Church.

The children are also learning the importance of missions and sharing God's Word with our community. We have many activities/parties/family fun times where they have the opportunity to invite their friends to join them for fellowship. In addition, we have several mission projects where the children are able to participate, and sometimes take the lead in the ministry.

GBC's Directors of the Children and Preschool departments work together to make our church a very exciting and safe place for boys and girls in grades 6 and younger. They take an active role in selecting educational material and supplies for age appropriated classrooms and make sure all of our child care staff have proper background checks and training.